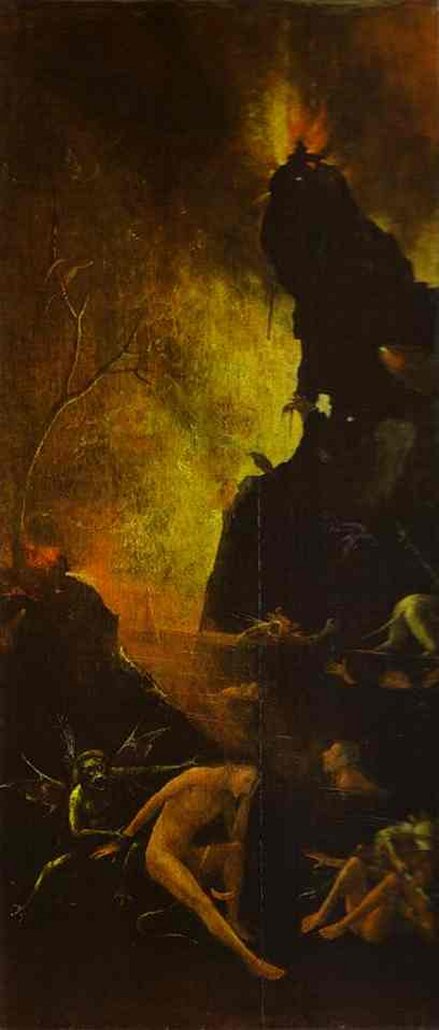 Did I say what a great burden it is having psychic abilities, being able to read the mind of others ?
In one way it is a fascinating hobby but can be draining.
I don't know if it has always being there or if it developed during the constant attention I seem to have given to what is the purpose of my thoughts.
From as early as I can remember, which is around 6 months to a year I was aware that I was occupying a great emptiness.
Sometimes I could make myself a tiny, tiny dot in a great empty void.
To begin with there were not logical thoughts in words but a sense of a connection with the outside of me.
All the nature and the actual world was such a wonder that I sensed as a complete living thing.
At night alien angels would hover in my room.
One night the angels found a little bit of badness protruding out of my skin and they tugged at it and like tree roots extending through my body they removed all of the evil badness from me.