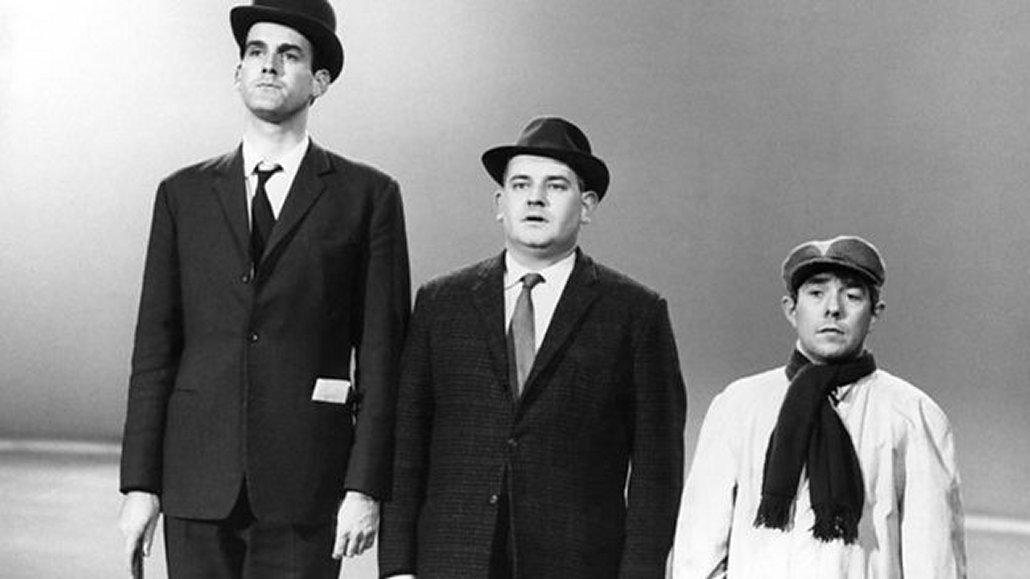 Growing up in a working class family post war.
Let's try to imagine.
The State made your parents go to war and risk their lives to defend the state.
Doubtless most would have done that anyway without the conscription but you cannot argue with the State.
To fight for what ?
Freedom from tyrany ?
Protect the lives of family and friends and acquaintances.
Identifying with "This England" just because.